Office of Community College Research and Leadership (OCCRL)

View our current projects: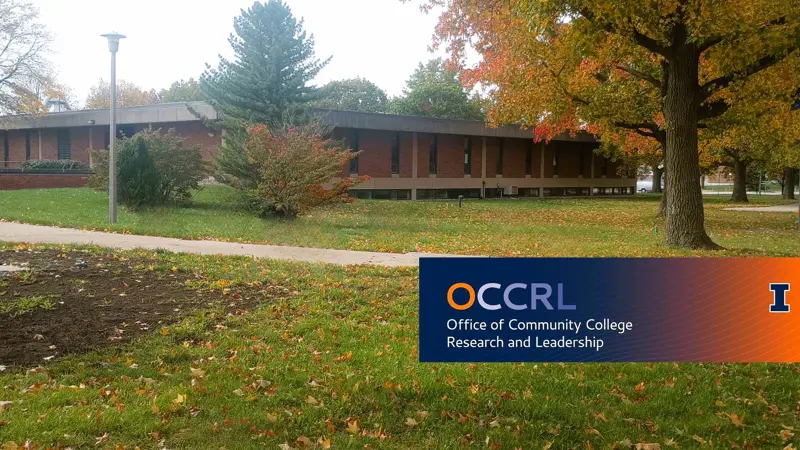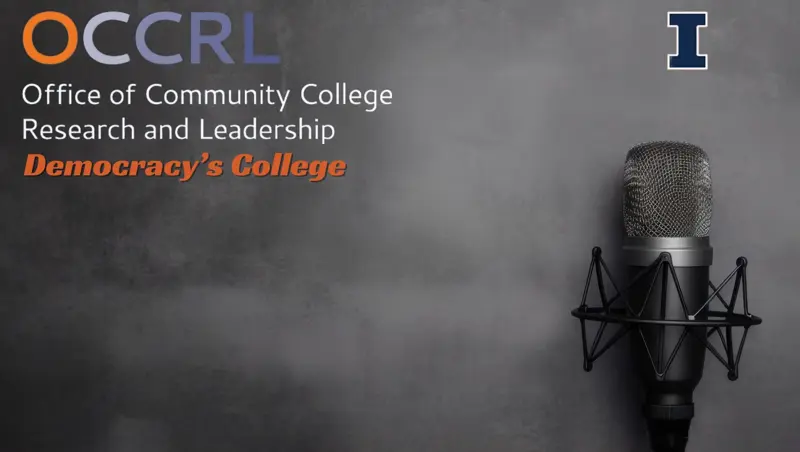 OCCRL has created many podcasts over the years highlighting the expertise and experiences of students, scholars, and practitioners in the P-20 education field. Discover the numerous Democracy's College, Student Spotlight, and Scholarly Personal Narratives podcasts that promote educational equity, justice, and excellence for all students.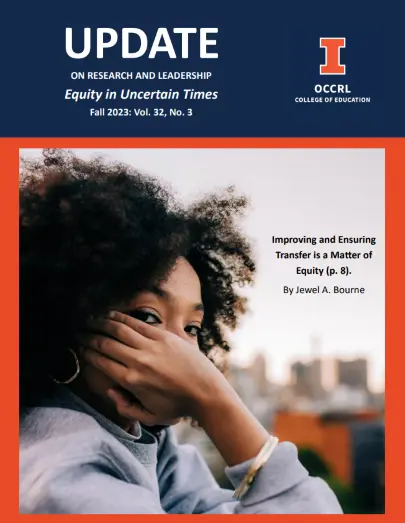 Fall 2023 UPDATE on Research and Leadership - "Equity in Uncertain Times"
Read the individual articles from the Fall 2023 issue: