Office of Community College Research and Leadership
Our mission is to use research and evaluation methods to improve policies, programs, and practices to enhance community college education and transition to college for diverse learners at the state, national, and international levels.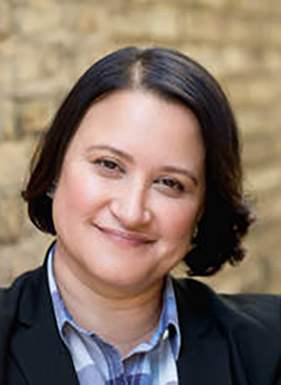 Undocumented Students' Identity and Hyperdocumentation
In this episode, Angel Velez from OCCRL talks with Dra. Aurora Chang, assistant professor at Loyola University Chicago, about undocumented students' identity and hyperdocumentation.
Sign up to receive news and updates about OCCRL, Credit When It's Due (CWID), Pathways to Results (PTR), and the Transformative Change Initiative (TCI).
Subscribe ›