Office of Community College Research and Leadership (OCCRL)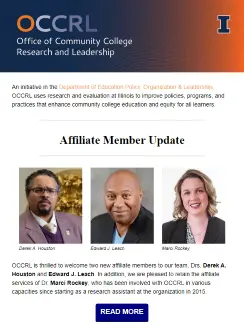 This edition of Network News highlights three esteemed affiliate members on our team: Derek A. Houston, Edward J. Leach, and Marci Rockey. The issue also debuts our first Community College Spotlight participant, Jewel Bourne, whose life was transformed after attending Santa Monica College. Other highlights include access to all OCCRL podcasts as well as a few exciting events and the latest in higher education news.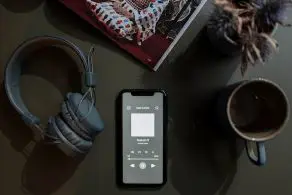 OCCRL has created many podcasts over the years highlighting the expertise and experiences of students, scholars, and practitioners in the P-20 education field. Discover the numerous Democracy's College, Student Spotlight, and Scholarly Personal Narratives podcasts that promote educational equity, justice, and excellence for all students.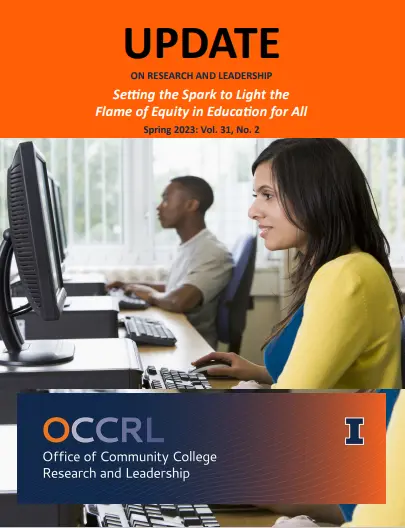 Spring 2023 UPDATE on Research and Leadership
Read the individual articles from the Spring 2023 issue: