The purpose of OCCRL's Community College Spotlight series is to highlight how community colleges can provide a base of success in higher education to produce successful leaders across the nation and around the world. We hope you enjoy these interviews from professionals across all fields who earned credentials or studied at community colleges.
Meet Our Interviewees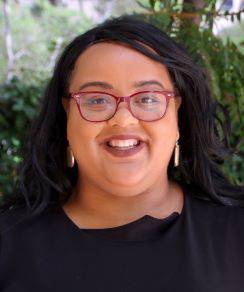 Jewel Bourne
Graduate of Santa Monica College
"Attending a community college changed my entire life."