STEM Pathways at Hispanic-Serving Community Colleges: Exploring Equity and Lessons Learned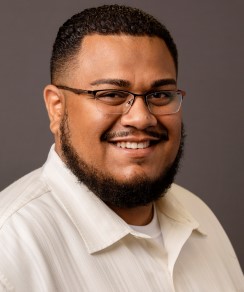 This breakout session will be a part of the "Equity the Wright Way" conference at Wilbur Wright College. Angel L. Velez, a research associate at the Office of Community College Research and Leadership, will highlight case-study data from a National Science Foundation-funded mixed-methods study that examined STEM pathways at Hispanic-serving community colleges (HSCCs). He will showcase the strategies and practices often employed by STEM faculty at HSCCs and discuss pedagogical approaches and wraparound supports that foster racially equitable student outcomes. Other objectives will include:
Self-reflection on participants' own pedagogical practices within their roles
Discovery of successful examples of teaching and programmatic practices at HSCCs
Learn more about the Feb. 28 conference.
Learn more about Angel L. Velez.