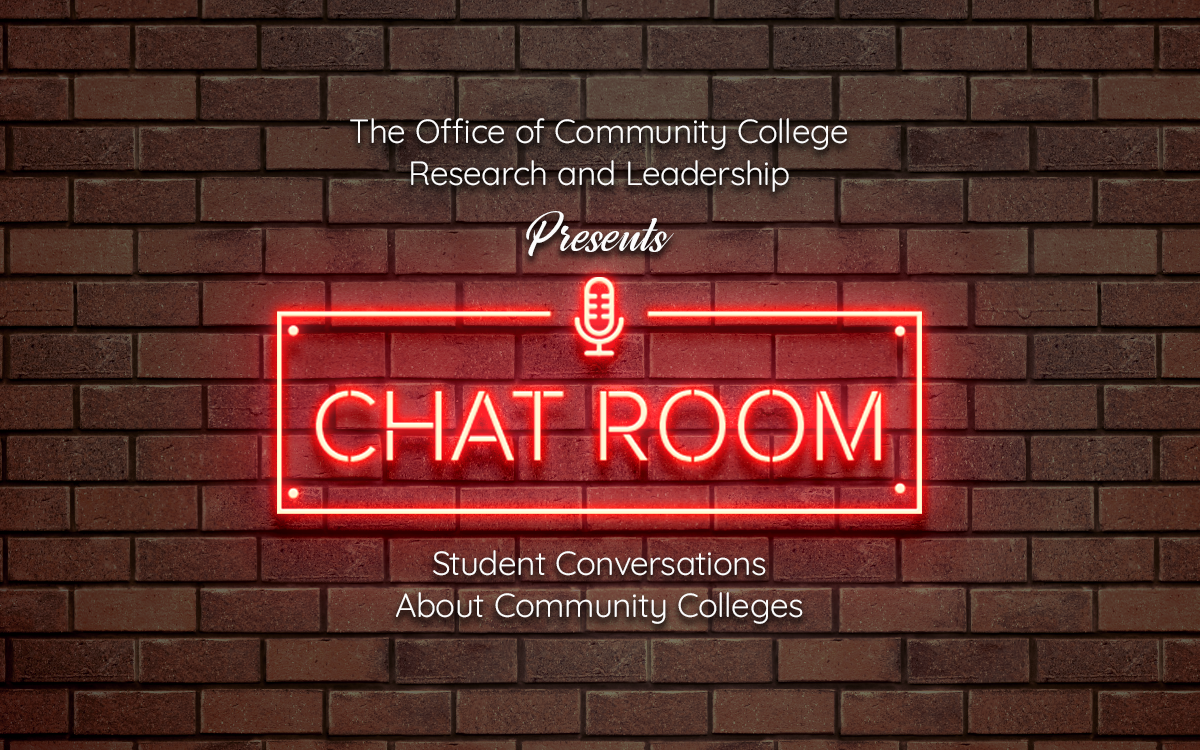 Amplifying Student Voice: Conversations With Community College Students
OCCRL's Student Spotlight Podcast Series focuses on educational equity, justice, and excellence for all students, from the perspective of current community college students.
Chat 1: A Parenting Student's Journey in Community Colleges
January 20, 2021

In this inaugural OCCRL Student Spotlight podcast, Chequita Brown, an OCCRL research assistant, discusses with Erica Taylor (at right) the struggles and joys of being a parenting student while attending community college. Taylor is a Chicago native attending Malcolm X Community College. She earned her associate's degree in 2020 and will earn a certification in the medical assisting program in the spring.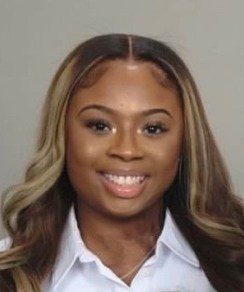 Chat 2: Learning About and Embracing the Experiences of Students of Color at Institutions
March 26, 2021

In this episode, OCCRL research assistant Jewel Bourne talks with Lauren Hassan, a first-generation student of color at Moraine Valley Community College. Hassan discusses the importance of learning about and embracing the lived experiences of students of color, and how it's crucial to share these experiences with stakeholders at institutions that lack a sense of inclusion and equitable solutions.
Chat 3: A Talk With Latina Community College Student Mariah Berrios
April 23, 2021

In this episode, OCCRL research assistant Colvin Georges Jr. talks with Mariah Berrios, a Latina student at Harold Washington College with a disability. Along with discussing what life is like as a hard-of-hearing student, Berrios talks about her background and her pathway to community college, as well as about her interests, aspirations, and student experiences.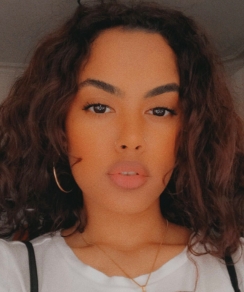 Chat 4: Navigating College as a Foster Care Alum
May 21, 2021

In this episode, OCCRL research assistant Chequita S. Brown talks with Jonathan Stacy, a sophomore at Heartland Community College who is pursuing his studies and a possible career in criminal justice.
Back to OCCRL Home Page ›